E. Armengaud, B. Brandstätter, M. Bicek, A. E. Hartavi, A. Sorniotti, C. Schernus, T. Geury, S. Arapoglou, O. Hegazy, M. Heydrich, V. Ivanov, "Towards brand-independent architectures, components and systems for next generation electrified vehicles optimised for the infrastructure," SAE Technical Papers, 2022-01-0918.
by members of the E-VOLVE cluster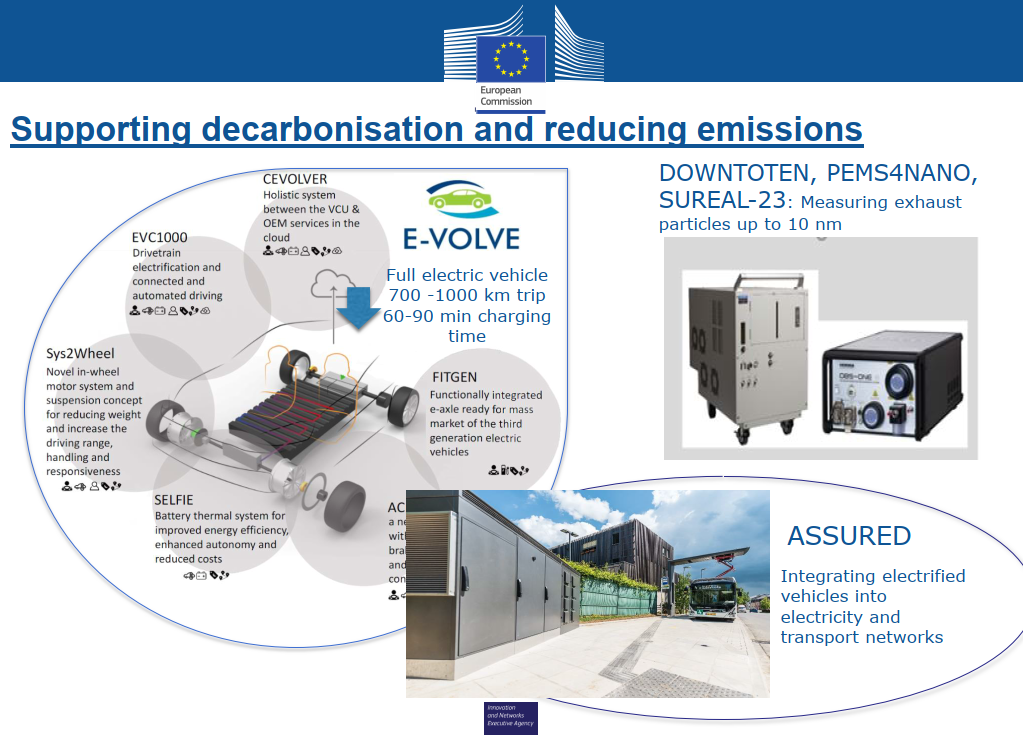 A. Scamarcio, C. Caponio, M. Mihalkov, P. Georgiev, J. Ahmadi, K. M. So, D. Tavernini and A. Sorniotti, "Predictive anti-jerk and traction control for V2X connected electric vehicles with central motor and open differential," IEEE Transactions on Vehicular Technology, 2022.

Verhulst, E., Sustained extreme performance with powercaps (White paper), Kurt.energy, 19 November 2021.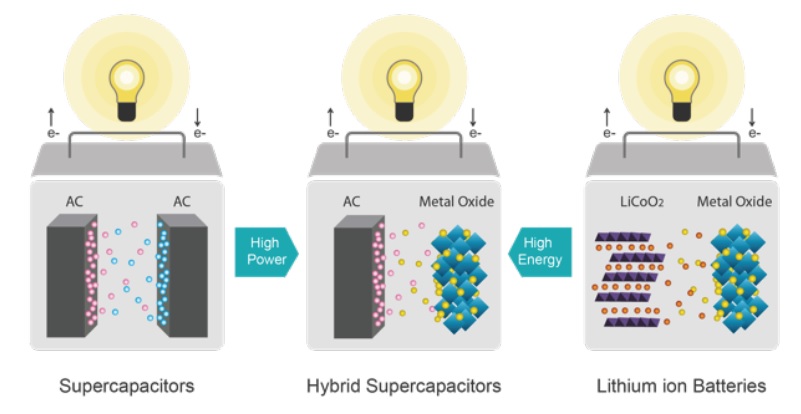 García, J. R., Movilidad y vehículo eléctrico: desarrollo de un vehículo eléctrico urbano seguro, desde la idea hasta la fabricación, Dínamo Técnica, No. 25, pp.12-13, 2021.
by Javier Romo García (CID)

The original article is in Spanish and the English title is "Mobility and electric vehicle: development of a safe urban electric vehicle, from idea to manufacturing"
IFAT Innovation Days 2022

, Austria, 27 April 2022
Multi-Moby stand with a poster presentation by IFAT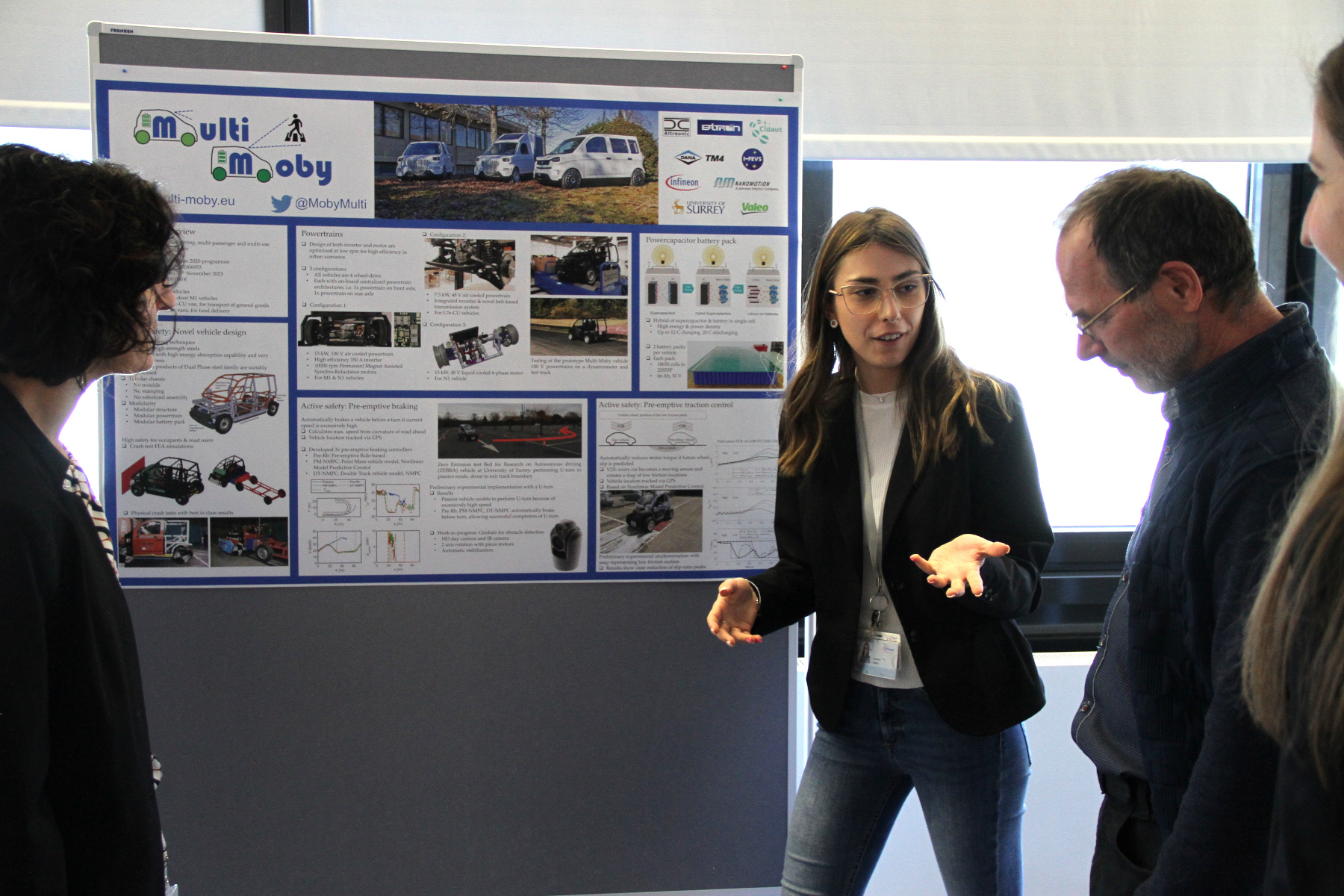 H2020RTR21 Conference, Brussels, 29 March 2022
"Multi-Moby" by Aldo Sorniotti (UoS)

Video (Watch from 20:30 to 50:00)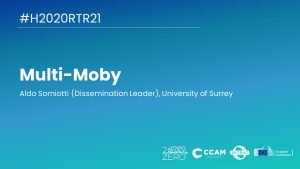 Second i-HeCoBatt Webinar on Innovation and Industrialisation Challenges for Next-Generation EV Components, online, 3 March 2022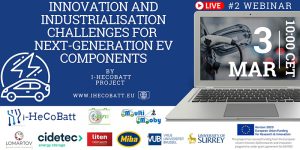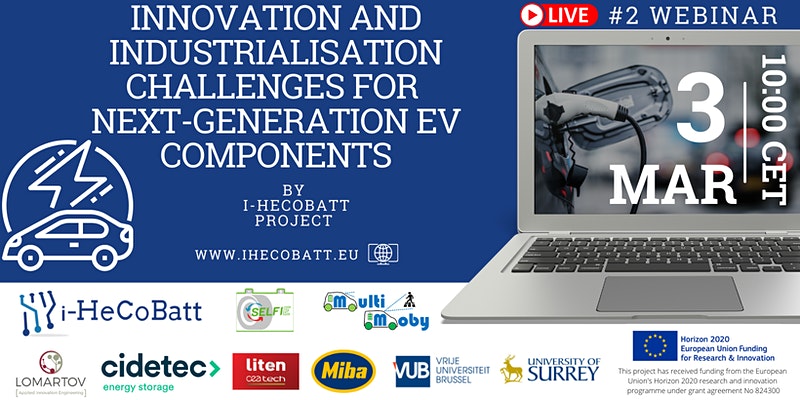 The Battery Show Europe, Messe Stuttgart, Germany, 1 December 2021

AEIT International Conference on Electrical and Electronic Technologies for Automotive, online, 18 November 2021
E-VOLVE round table discussion with Aldo Sorniotti (UoS) and other guest speakers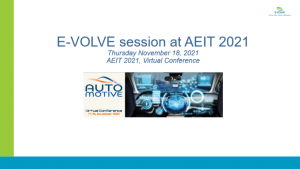 Future Battery Forum, Berlin, Germany, 15-16 November 2021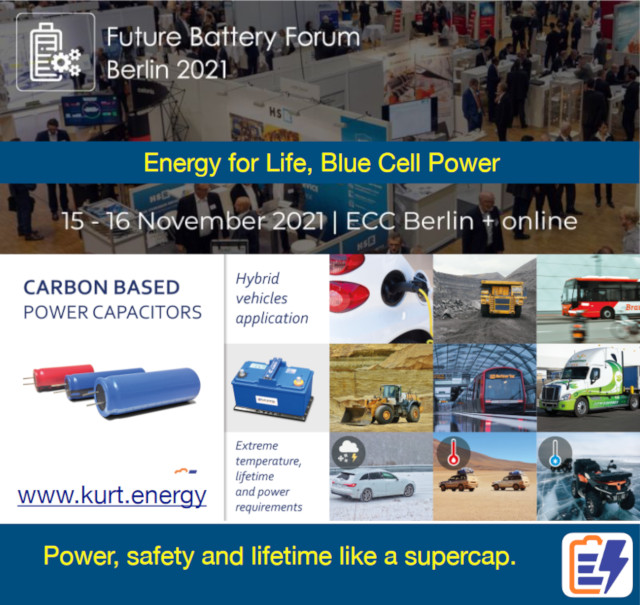 Lecture at the Hebrew University, October 2021
"Sensors for Autonomous Systems" by Nir Karasikov (NANO)
Israel-Europe Research & Innovation Directorate (ISERD) webinar, 15 October 2021
"Sensing Solutions for Autonomous Systems" by Nir Karasikov (NANO)
5th TIEF (Turin Islamic Economic Forum), 13 October 2021
"Conceivement and development of a world-class urban electric mobility solution" by Pietro Perlo (I-FEVS)

Also broadcasted on Rai 3 Italian free-to-air television channel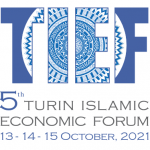 FISITA World Congress conference, 15 September 2021
"Next generation of Electrified Vehicles and Systems: Case Studies from the European Projects", round table discussion with Aldo Sorniotti (UoS) and other guest speakers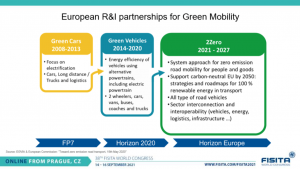 Cidaut newsletter, 18 February 2021
"Cidaut applies integral safety concept to automated urban electric vehicles"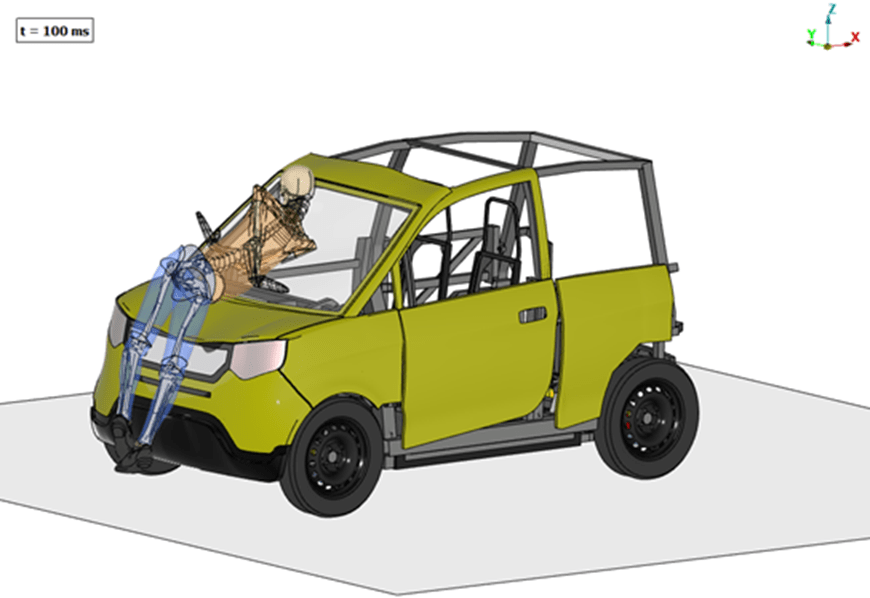 AEAI Photonics in the Automotive Ecosystem conference, 16 February 2021
"Addressing low-cost sensing platforms for autonomous vehicles" by Pietro Perlo (I-FEVS) & Nir Karasikov (NANO)

Video (Watch from 1:31:10 to 1:49:00)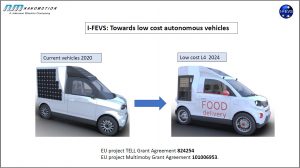 Future Battery Forum, 10-11 December 2020
"The shift to clean energy needs better batteries NOW" by Eric Verhulst (ALT)