November 2021 - General assembly
The Multi-Moby general assembly was held on 9-10 November 2021, in I-FEVS, Turin, Italy. This was our first face-to-face meeting since the coronavirus pandemic.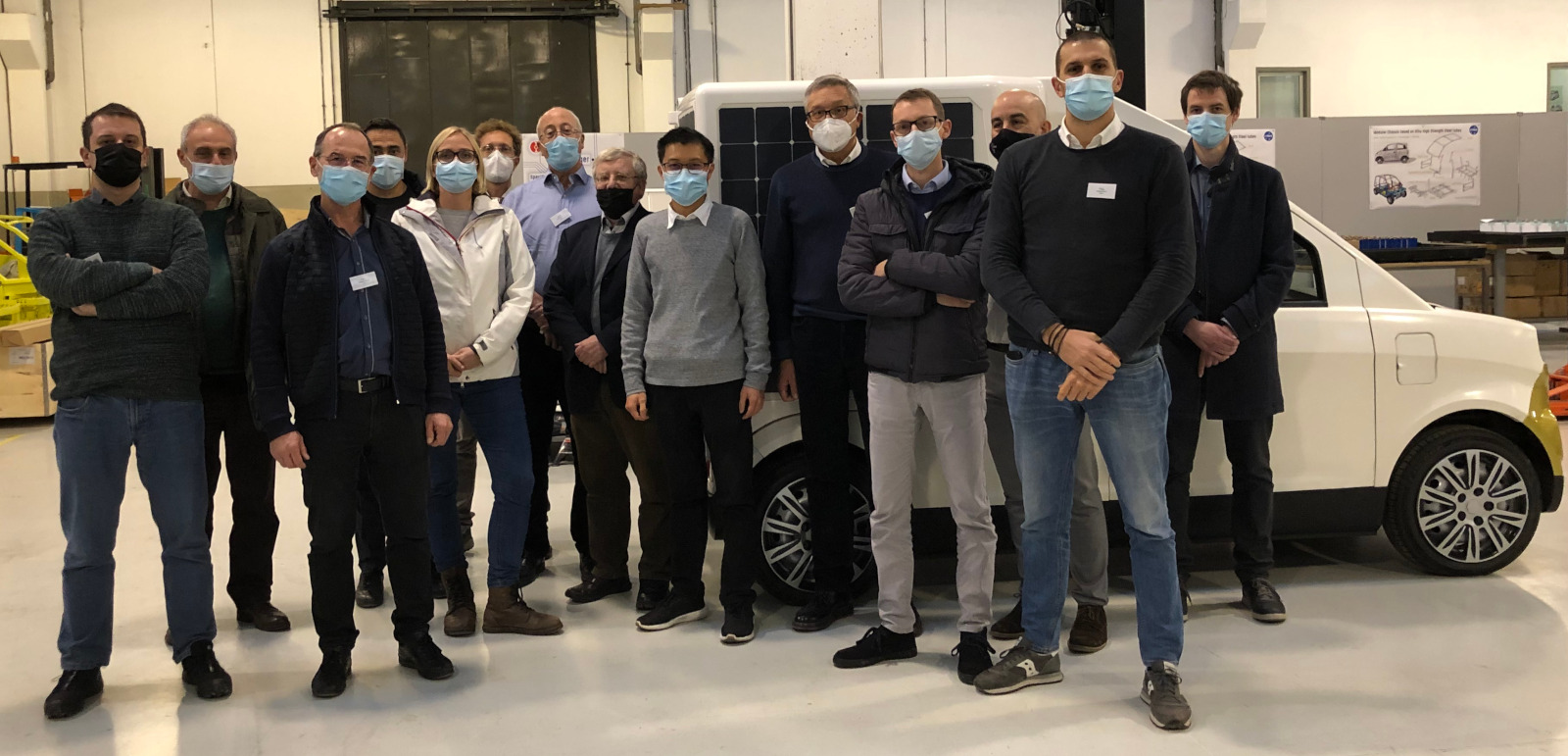 October 2021 - Vehicle testing
The Multi-Moby vehicle testing has started in I-FEVS.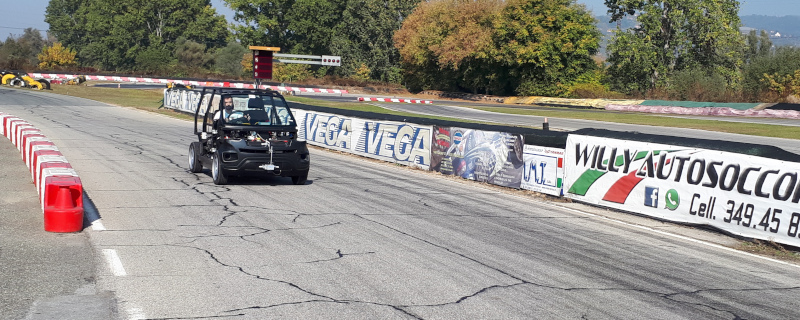 July 2021 - Pre-emptive vehicle stability
A pre-emptive stability control function has been successfully tested on the ZEBRA vehicle. This involves pre-emptive braking based on nonlinear model predictive control when the speed is too high for an upcoming road curvature.


December 2020 - Project kick-off
The Multi-Moby kick-off meeting took place on 15-16 December 2020. Due to coronavirus pandemic, it was conducted online with a teleconference.